History

Whether guests are on site for a youth camp, worship retreat, family reunion, corporate outing or special event, our comfortable accommodations and beautiful setting allow everyone who steps on our campus to experience meaningful connections and groundbreaking fellowship.
Epworth is open to all whose goals are consistent with its mission, which is to be an unparalleled Christ-centered hospitality ministry impacting lives for Jesus Christ by providing a premier conference and retreat center for worship, study and fellowship.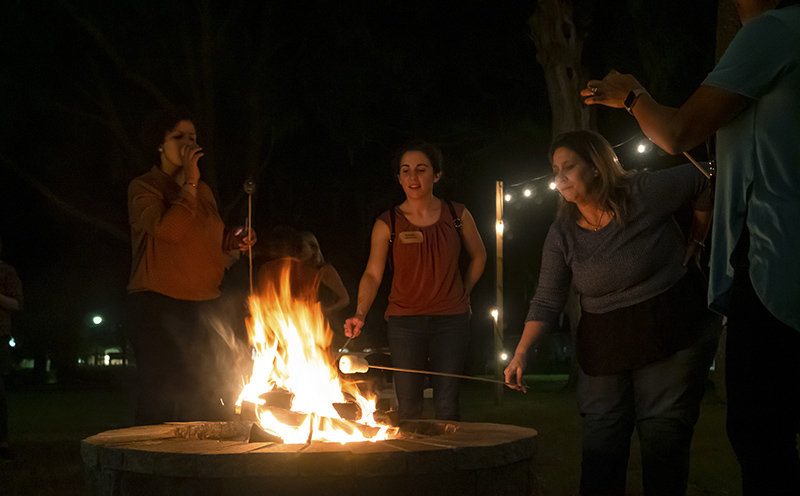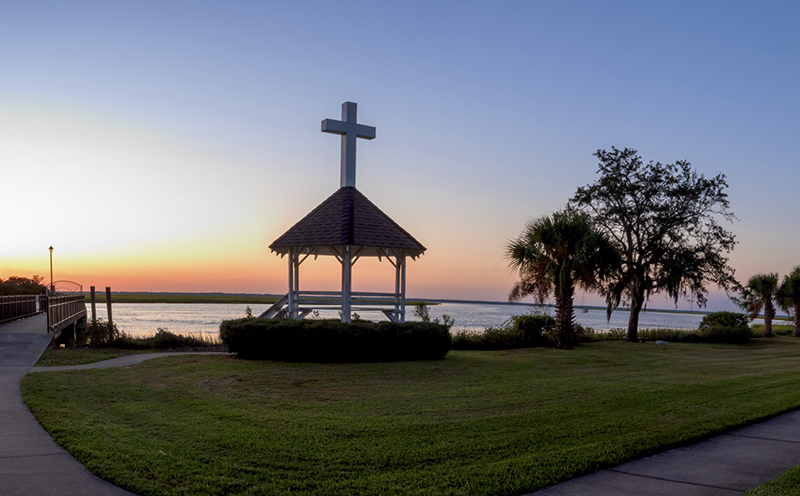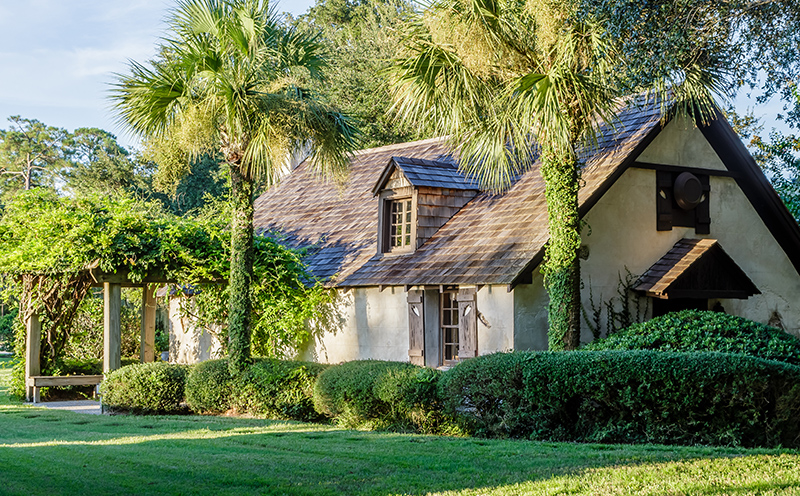 With several facilities able to seat hundreds of attendees, Epworth By The Sea also has the large group accommodations to host substantial events. The 100-acre Methodist Retreat Center can accommodate up to 1,000 overnight guests through 6 motels, 12 family apartments, and 22 youth cabins. All rooms are climate controlled and every accommodation except for the youth cabins include a TV. Numerous rooms across campus are handicapped accessible in accordance with ADA standards and wireless internet (Wi-Fi) is available for guests throughout much of Epworth's campus.
Recreation options are plentiful and include a large outdoor seasonal swimming pool, lighted tennis courts, basketball court pavilion, an open area for field sports, bonfire pits, two fishing piers and a paved riverfront walkway. Items available for rental include football and volleyball equipment as well as bicycles.
Epworth By The Sea is also a popular location for destination weddings. The iconic Lovely Lane Chapel is an intimate and classic setting for brides and grooms to say 'I do' in the company of family and friends. Epworth's full slate of available services allow couples to also host wedding receptions and provide overnight accommodations all in one convenient location. Connect with a Reservation Specialist to discuss your wedding today.